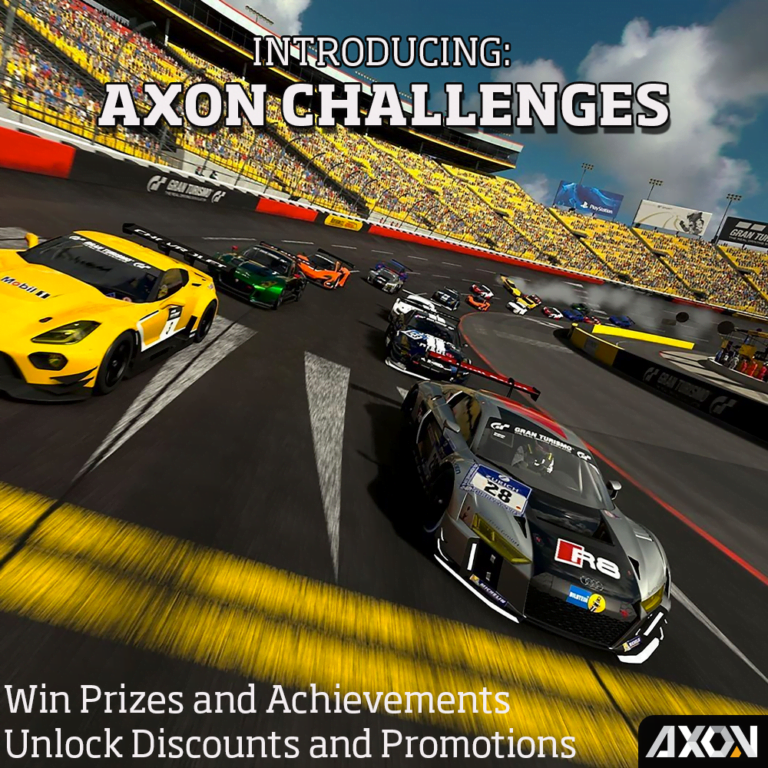 Axon Community Challenges
With this new season, we have new challenges to win and new prizes to claim!
Community Challenges are available for all Axon clients! 
Community Challenges will be split into two types: Personal and Community!
Personal Challenges:
Complete these challenges to earn stamps on your personal check-in sheet. A new sheet will come out each month, so watch out for new challenges! There will be weekly repeatable tasks, and monthly completion challenges as well.
Community Challenges: 
Work together to complete challenges in order to unlock store-wide rewards, from discounts to titles and other prizes! Community Challenge progress will be tracked through a publicly displayed board.