Sim Center - Event Rental
Sim Center - Event Rental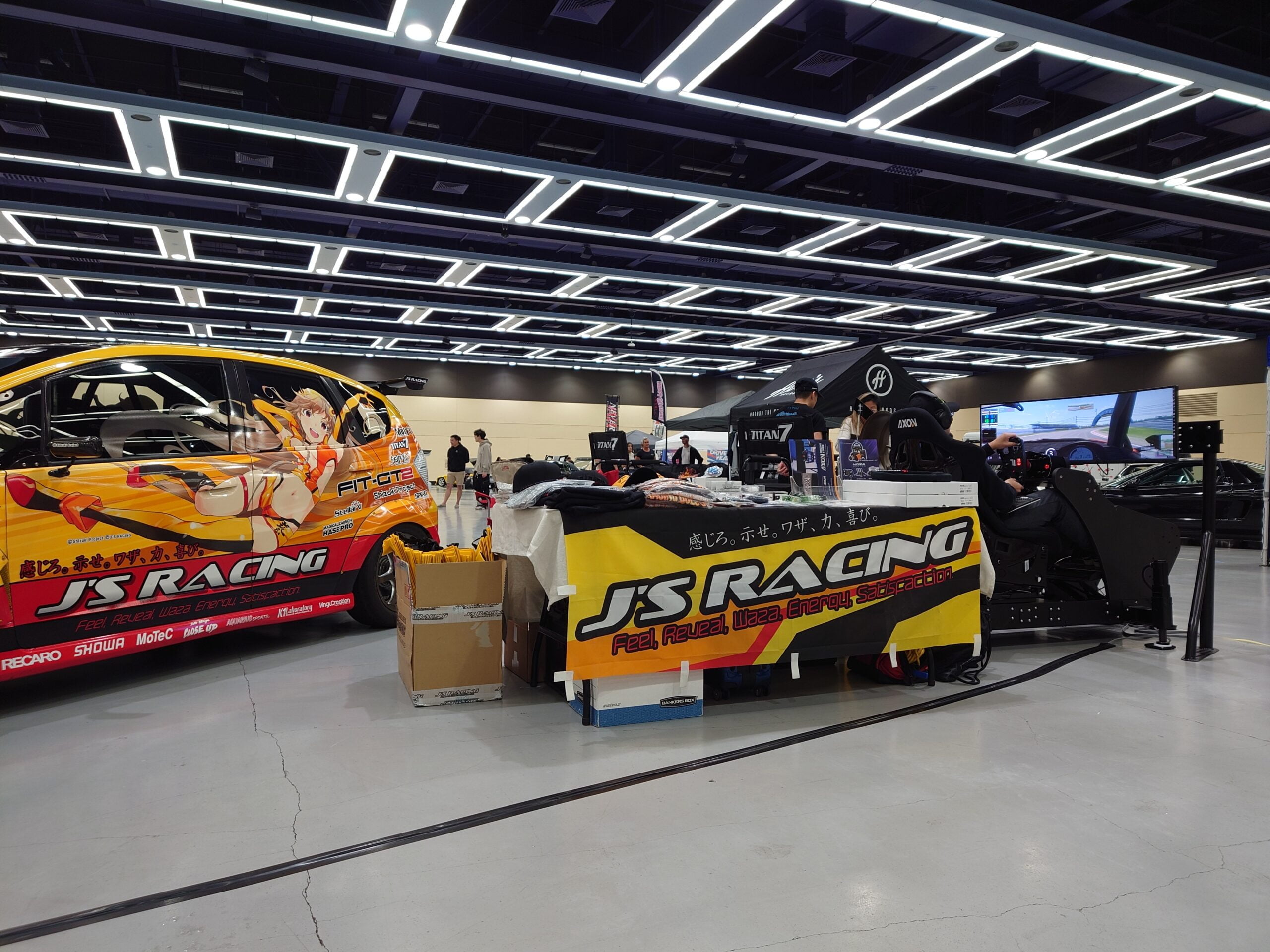 Unique events call for unique experiences.
We'll take care of everything so you and your guests can focus on the experience.
Your adventure starts here.
Make your next event a memorable one with a simulator rental from Axon. Please contact us for a free, no-obligation quote.
Our machines each require a clear area roughly 10 feet by 10 feet. This is to ensure there is room to set up the machine and to keep everyone a safe distance away while the simulator is in use.
We can adjust certain factors including track and number of laps to limit or extend the time required for each users race. The average length of a turn is between 3-10 minutes.
It's unlikely, but if you do have concerns or start feeling uneasy we can always disable the motion simulation for you.